"Outdoor activities will become more attractive for people after the pandemic": Interview with Mei Du, East China University
28/10/2020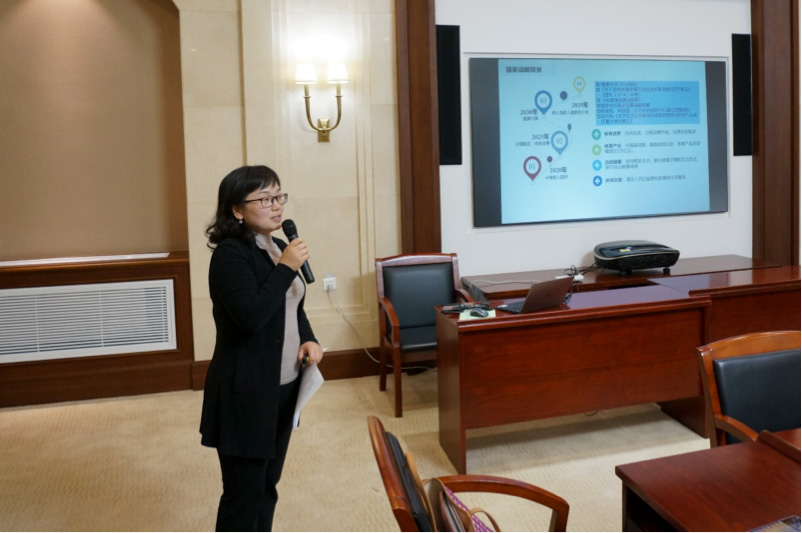 Photo: Mei Du
As an academic at the East China University of Science and Technology & Sports Bureau of Xuhui, Mei Du is working on urban outdoor activities in Shanghai as part of the MOVE Transfer Europe-China project. City-based outdoor sports are developing in China due to the lack of natural parks or national parks in densely populated cities. They are also becoming more popular due to Covid-19 pandemic-related lockdowns of indoor facilities.
Mei Du has been invited by the European Commission as a speaker, together with ISCA Secretary General Jacob Schouenborg, for the 5th EU-China High-level People-to-People Policy Dialogue to be held online on 9-10 November in order to share her experiences in the MOVE Transfer Europe-China project. They will take part in the panel session called 'Promotion of sport and physical activity: Sharing good practices between EU and China'.
Hilal Erkoca from ISCA spoke to Mei Du to get more insight on the use of outdoor spaces for physical activity in China.
Could you kindly introduce yourself and your position at East China University of Science and Technology & Sports Bureau of Xuhui, Shanghai?
I currently work at the School of Sports Science and Engineering. I have been working on research projects in youth sports development and public sports services for nearly 10 years. In 2018-2019, I worked at Sports Bureau of Xuhui which is the administrative organisation of sports development in Xuhui District Shanghai.
How did you decide to participate in MOVE Transfer (MT) Europe-China Project? Could you tell us your story?
I have been working in the field of sport administration and research. To me, sport is something like arts and science that can be cross-border and citizens can benefit a lot from playing sports or leading an active lifestyle. Therefore, I am very interested in learning about how people are promoting sports development and inspiring people of all age groups to participate in sports. I learned about ISCA a long time ago from my professor at Hong Kong Baptist University. I understood that ISCA works on sports promotion and that, through the MOVE Transfer Project, ISCA would establish a good communication platform and network in this field. I think this project is just what I needed to broaden my view. That's why I applied to join the MOVE Transfer Europe-China Project.
How is daily life and the current situation in Shanghai? Is life going back to normal?
Life is almost going back to normal in Shanghai. The government is doing well in testing and quarantining incoming visitors. In the city, we still need to wear masks on public transportation and many people are still wearing masks voluntarily in indoor spaces. Cinemas, museums and theatres are open with controlled numbers of visitors. Local sports events are going on with maximum numbers of participants controlled too.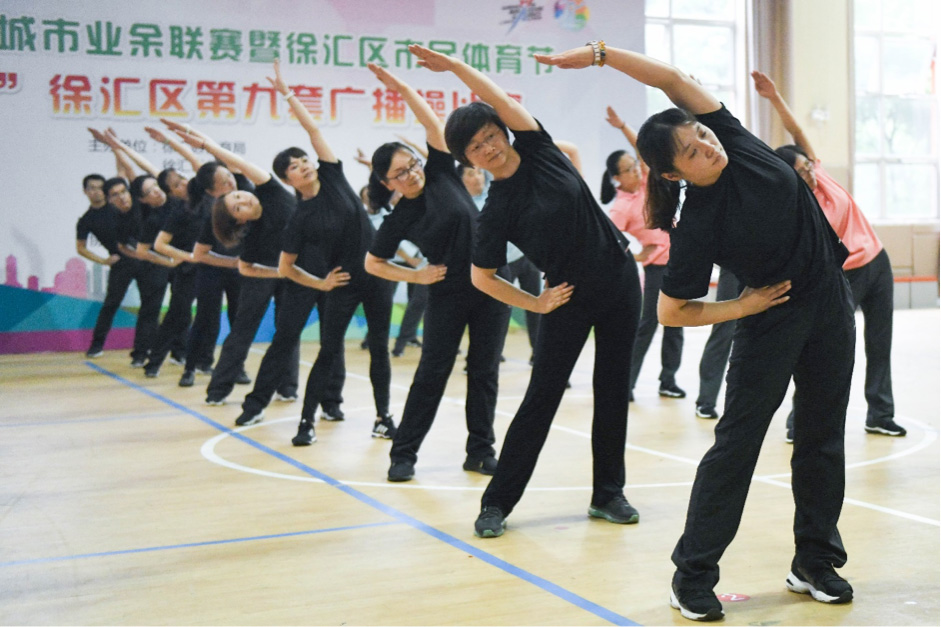 Could you inform us about the outdoor activities in Shanghai? How do you see the differences before and after the pandemic?
Outdoor activities have been an important area that the government and many organisations are inspiring citizens to do. In recent years, the government has invested a lot and built many jogging and cycling tracks all over the city. Some are along the rivers and have very beautiful view. These tracks have become a regular space for people to use in the urban area. Dozens of country parks will also be created. These parks will become destinations for people to enjoy outdoor activities in natural environment. Outdoor activities will become more attractive for people after the pandemic. Actually, activities or sports that can be played outdoors, such as tennis, basketball and cycling have become popular among families with school age children. Parents want their children to play outside more to protect their eyesight. I believe outdoor activities will be more and more popular with more sites and facilities being available for citizens.
What was the most surprising/interesting thing that you observed in lockdown or after lockdown?
In lockdown and after the lockdown I saw the Shanghai citizens maintain a high degree of self-discipline and team spirit. This team spirit can be fostered through sports, especially some outdoor sports. I hope the promotion of outdoor sports will plant the seed of such a spirit in youths and encourage their good behaviour.
Do you observe an increase and urge for outdoor activities after lockdown?
Yes. There is an increase of outdoor activities participation after lockdown. I talked to one of the biggest golf clubs in Shanghai and they said they have attracted more players after lockdown. Bicycles are sold out in many Decathlon stores.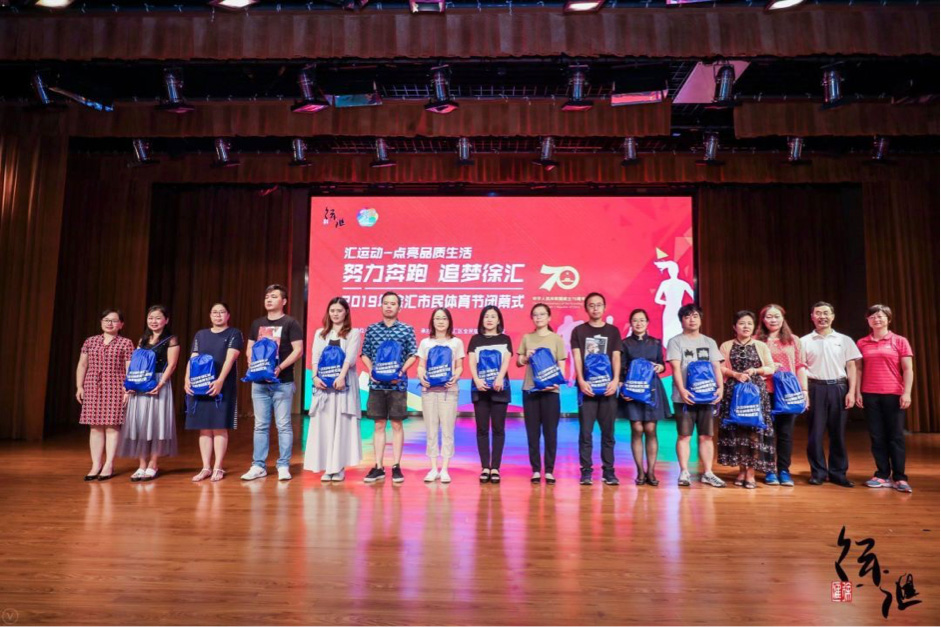 How could you define the MT Europe China project's contribution to you and your institution?
In this project I am excited to learn from our partners from Europe and the US. They have many good practices in promoting sports. I shared what I learned through my contact with them and research reports to related their organisations. I hope we can apply some good practices in Shanghai and attract more people, especially kids, to participate in outdoor sports. But some practices may not be possible to implement in Shanghai. But still it is good to learn what the professionals are doing in other parts of the world. I am happy to share what we are doing in Shanghai, too. I hope some of our experience has been found helpful to the participants from the EU and US.
What are your ongoing and future projects in outdoor activities field?
For me, I shall integrate what I learned in this project into relative reports provided to the government. My primary concern is to encourage the creation of more sites and facilities where people can play outdoor sports and to promote youth participation.
Would you like to add anything?
I would like to extend my sincere thanks to my friends at ISCA and the financial support from the European Commission that bring all of us together. I believe we all benefit from this project.